It's all one big happy family at Kate's Kuts!
Kate rents out suites to others in the beauty industry that compliment the services offered at Kate's Kuts as well as fellow hairdressers who have their own clients.
Check out Kate's extended Suite Team here!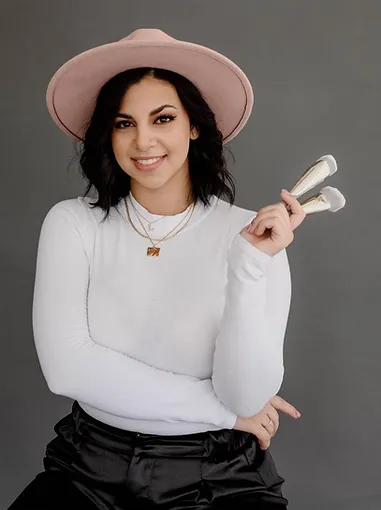 ADRIANA
Beauty by Adi
Hi there! I moved to Naples, FL from the lovely island of Puerto Rico in 2013. My love of everything beauty related began in high school as a creative outlet, until I decided to pursue cosmetology school in 2018. During that time, I learned the ropes of the beauty industry at Kate's Kuts for 3 1/2 years before my business, Matchbox Beauty Studio, was born!
I specialize in Bellami extensions, wedding hair/makeup, balayage, and vivid hair transformations. My favorite part of every service is seeing my clients absolutely beaming after their time in my chair.  I can't wait to meet you, and give you the hair of your dreams!
Your Beauty matchmaker,
Adriana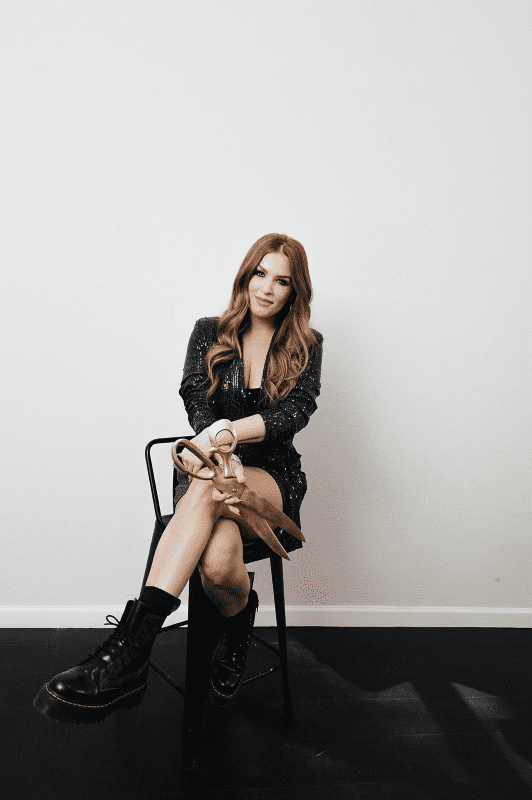 BRENNA
STYLIST
Born in Naples, FL, raised in Western Kentucky. She started doing hair & makeup for friends weddings & engagement pictures while in college at Murray State University studying Agriculture Education. After 4 years of college she moved down to Naples and started working at her step mom's salon. She assisted at the James Blake Salon as well as Salon International for a year before attending the Bonita Springs School of Cosmetology where she found her passion in hair color and makeup.
Coming from a family of artists, she loves using the hair as a canvas to create beautiful works of art that make her clients feel happy & beautiful. She is a huge Kentucky Wildcats fan & true southern belle, as well as a "braidaholic", teaching herself how to braid on her horses tail.
Instagram: @bbhairartist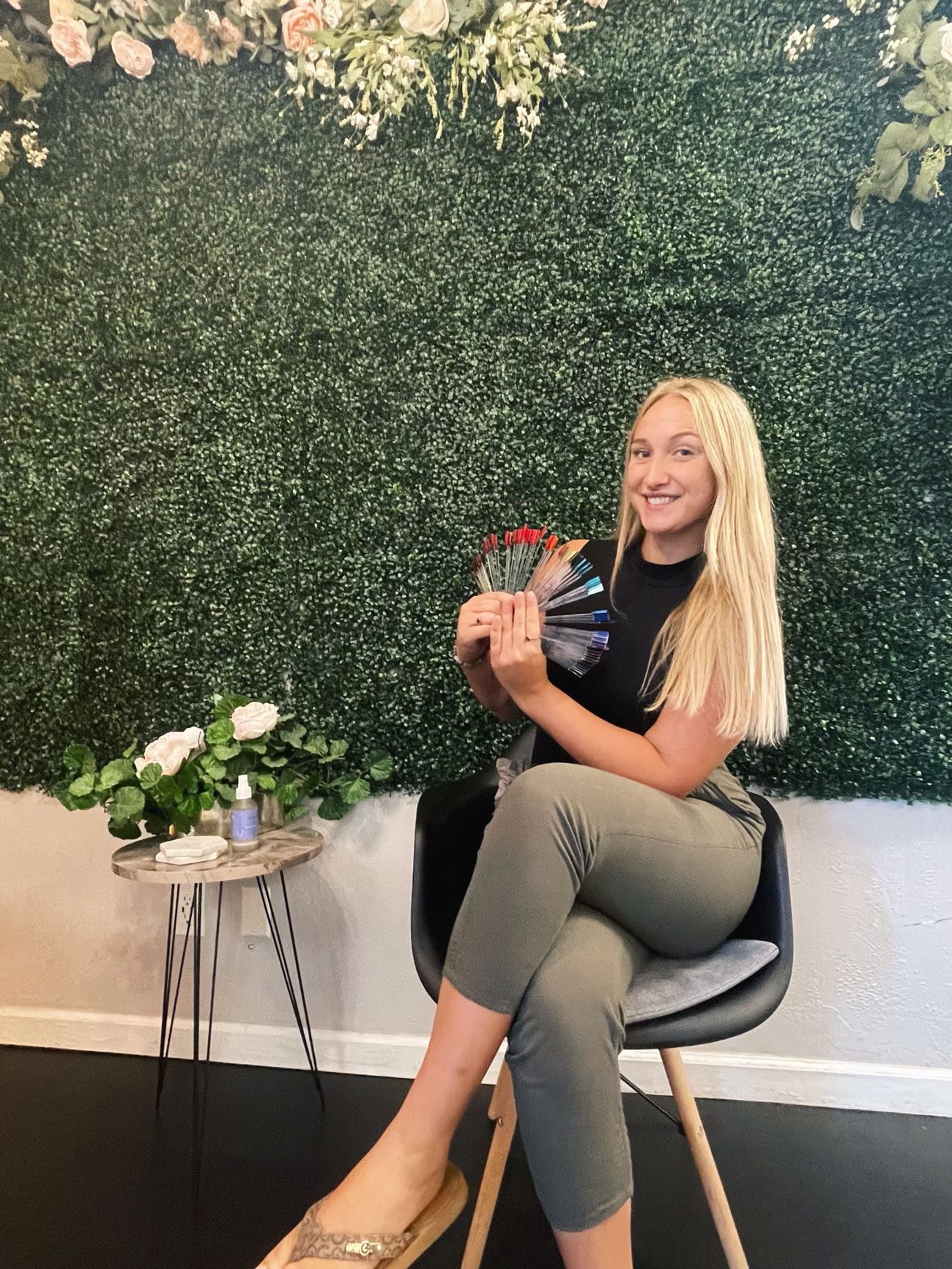 HANNAH
Top Coastal Beauty
Hi! My name is Hannah i grew up in Naples, FL enjoying the sunshine state! I have been doing nails since i was 10 years old. i have been licensed for almost 3 years now. I'm here for all your  beauty nail needs and wont let you leave feeling any other way but BEAUTIFUL!
Instagram @topcoastalbeauty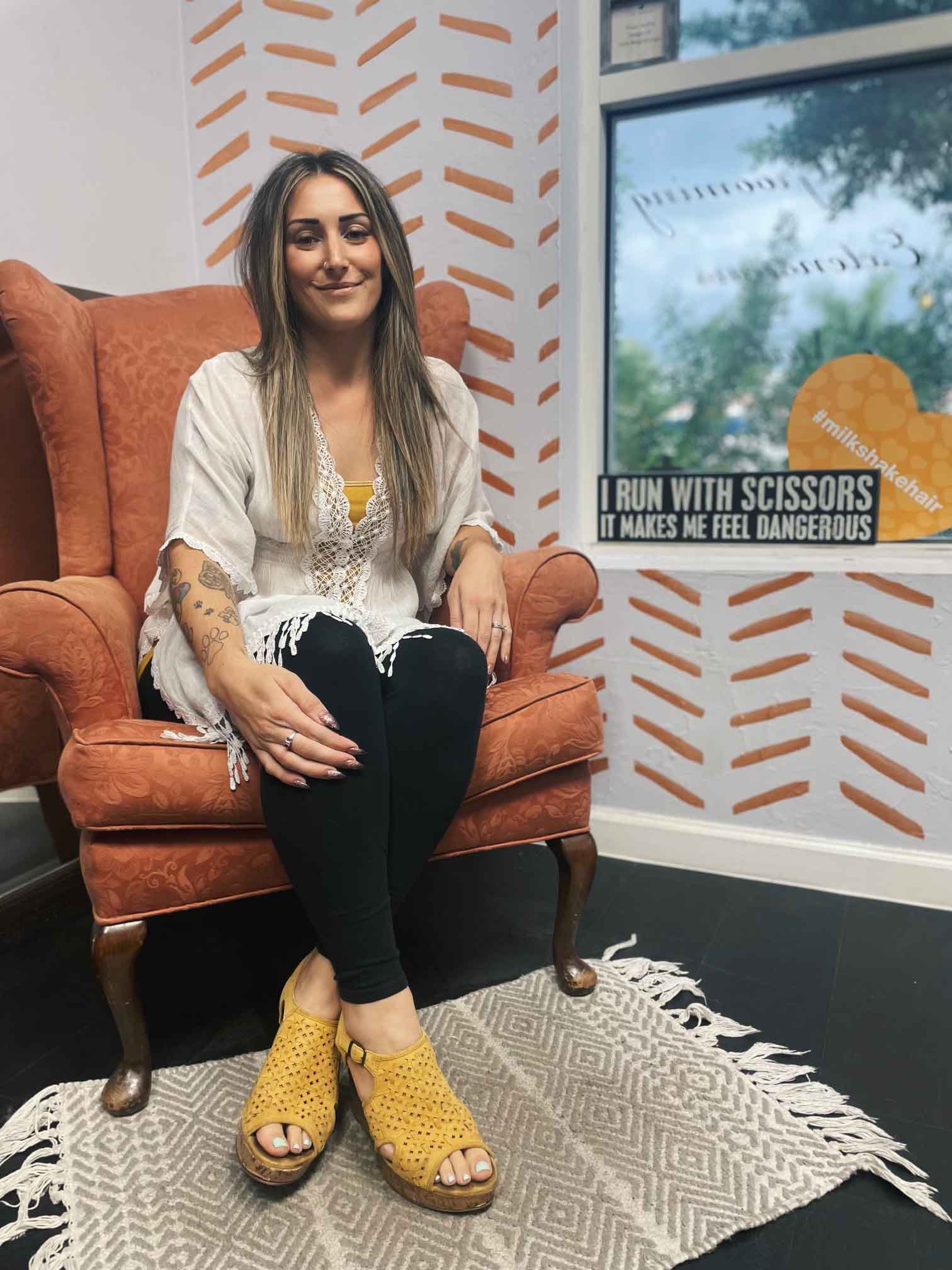 ASHLEY M
AM Hair Design
I'm Ashley and I work out of suite 10! I grew up in Minnesota, but fell in love with Florida so I am now here full time!
I have been in the industry for 14 years and specialize in razor cutting as well as coloring services.
Instagram: amhairdesign1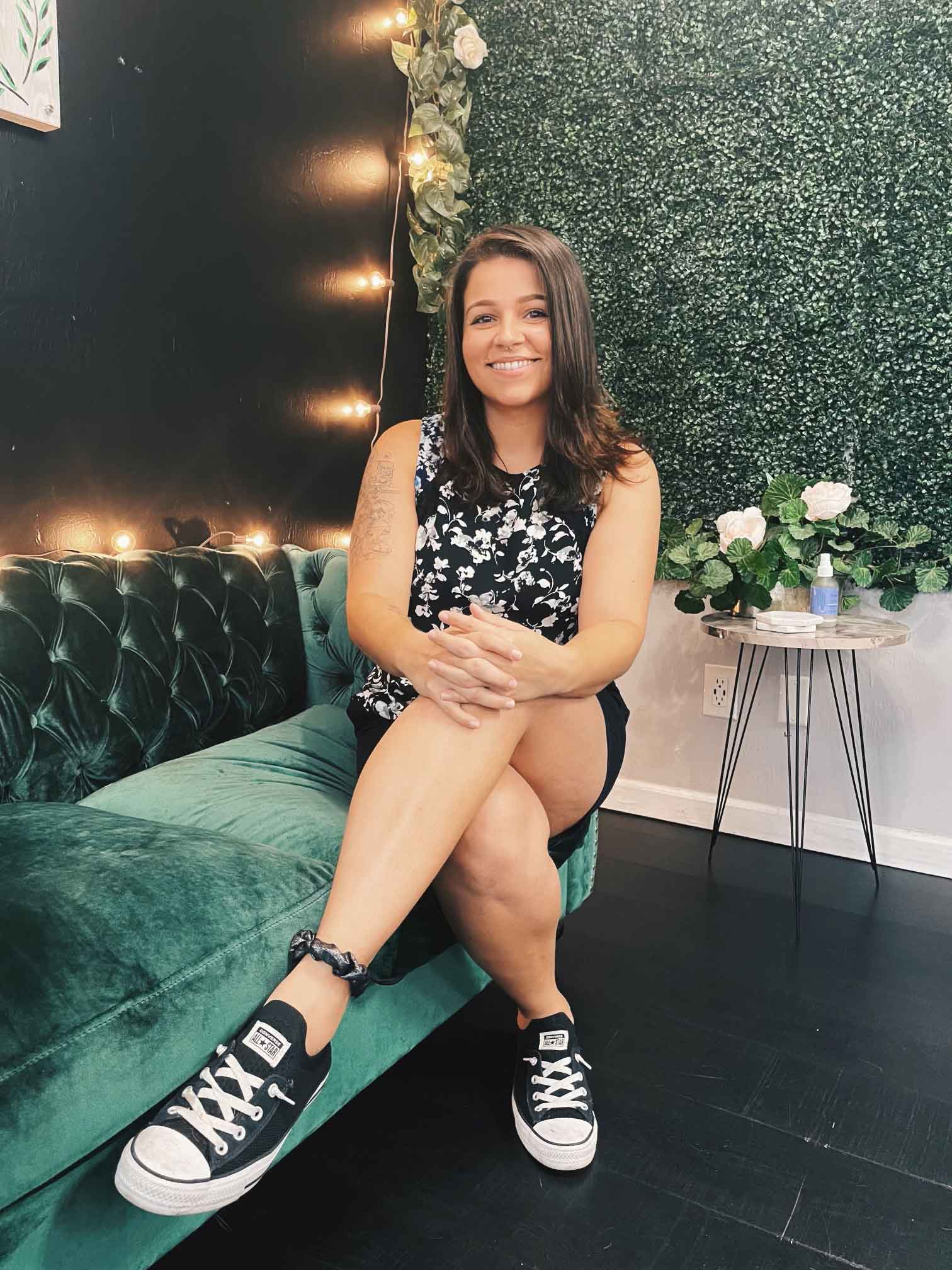 ASHLEY
CBC Studio
Ashley is in Suite #1 – She has been licensed for 10 years, and is passionate about her career. Originally from a small town in New York called Amsterdam, she moved here at age 7.
Ashley is a mother of two, friendly, hospitable, and outgoing. Always welcoming new guests, and is by appointment only.
​
Ashley's strong points are specialty coloring (balayage, fashion colors, platinums, and more) Extensions (Tape, Klix and beaded) and Curly hair.
She is always taking classes to learn top trends and styles.. did I mention she is a age 40+ specialist?
(239) 330-0327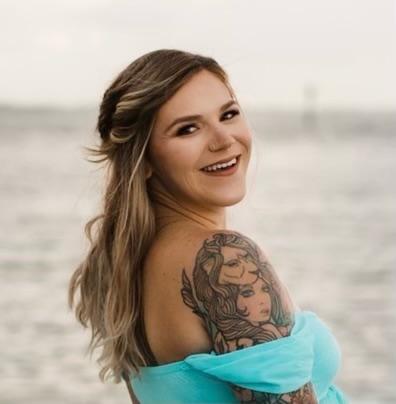 JESSICA
The Beauty Hive
Hi, I'm Jessica. I have two beautiful children who I love dearly & continually work hard to provide a great life for. I've been licensed to do nails since 2015, over the last 7 years I have accomplished many short term goals that have helped create the business I have today. My passion for the beauty industry was born when I realized how wonderful I feel by giving my best so that people feel beautiful while receiving quality service. I specialize in natural nails along with sculptured sets using hard gel or acrylic. I also offer dip powder and an exclusive gel called luminary that adds structure to the natural nail, but lasts a bit longer than your average gel manicure. The most important part of my services is to preserve the integrity of your natural nails! My favorite part of my job is when I get to freestyle a set, this creative outlet has allowed for me to express my sense of style with a twist of each individual I get the opportunity to build a professional/friendly relationship with. My goal is to be more than just "your nail technician" but someone who you can confide in. My relationships with my clients are super special and I hope to prove that through my work and respect for each of you! I'm always open to growing myself and taking on new clients who are loyal & kind. So join me here at The Beauty Hive after all it's "where all the hunnies bee"
Facebook @thebeautyhive1.0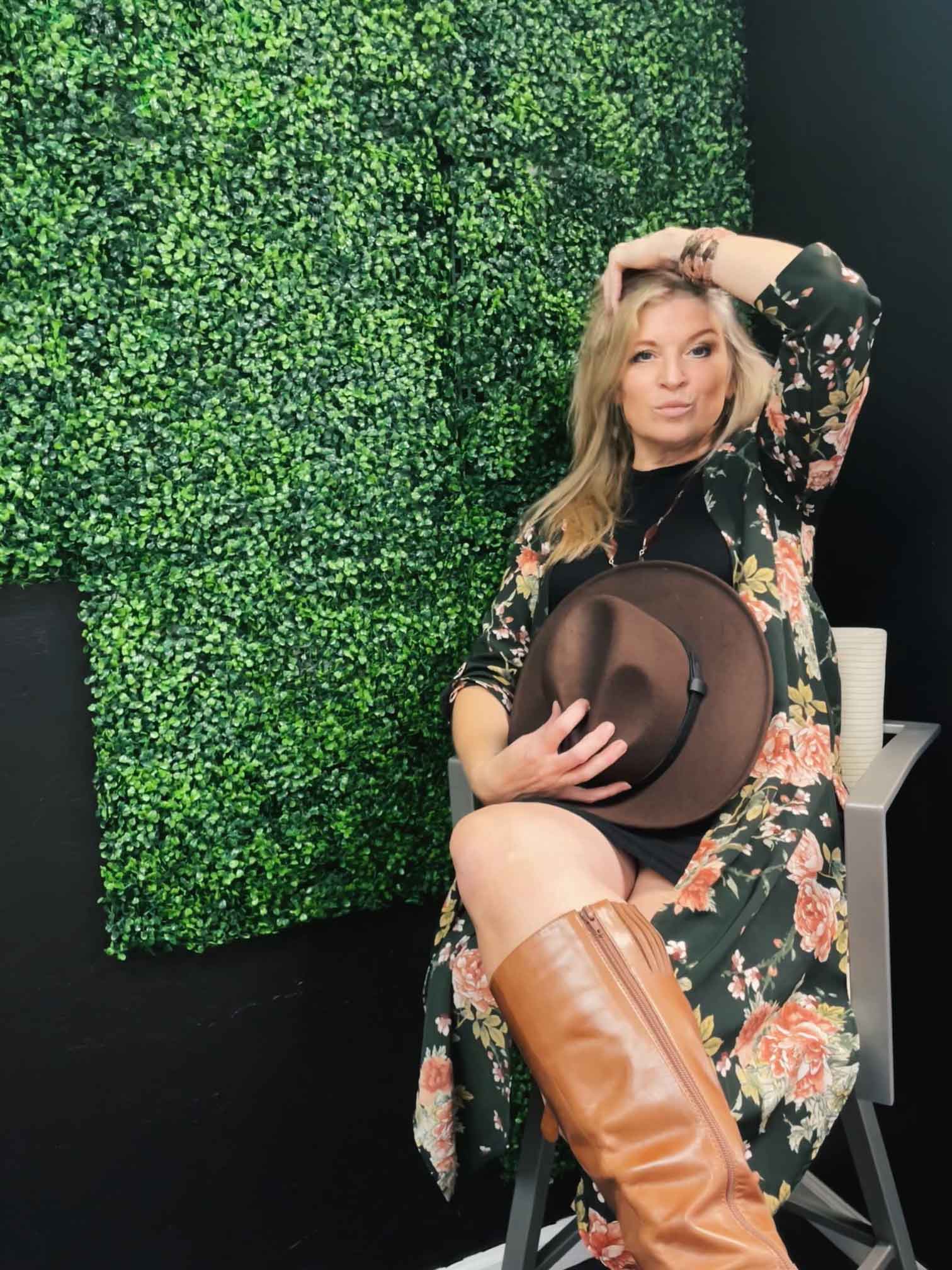 MICHELLE
STYLIST
Michelle Tamborino is formerly of Robert of Philadelphia.  She is originally from Ithaca, New York, but has been a Bonita Springs resident for more than 20 years now where she has raised her beautiful daughter, Tia.  She has always had a passion for hair and makeup, and anything fashion related.  
Michelle made cosmetology her career more than 20 years ago, and she's been loving it ever since! She loves to create customized rich, dimensional color for her clients. Michelle has a wide range of capabilities. She specializes in creating individualized cuts, color and styles for mature clients. Her obsession with all things costume-related, aids in her ability to relate with her younger clients with special needs. Her obsession also lends a hand in her ability to create special occasion looks for all her clients.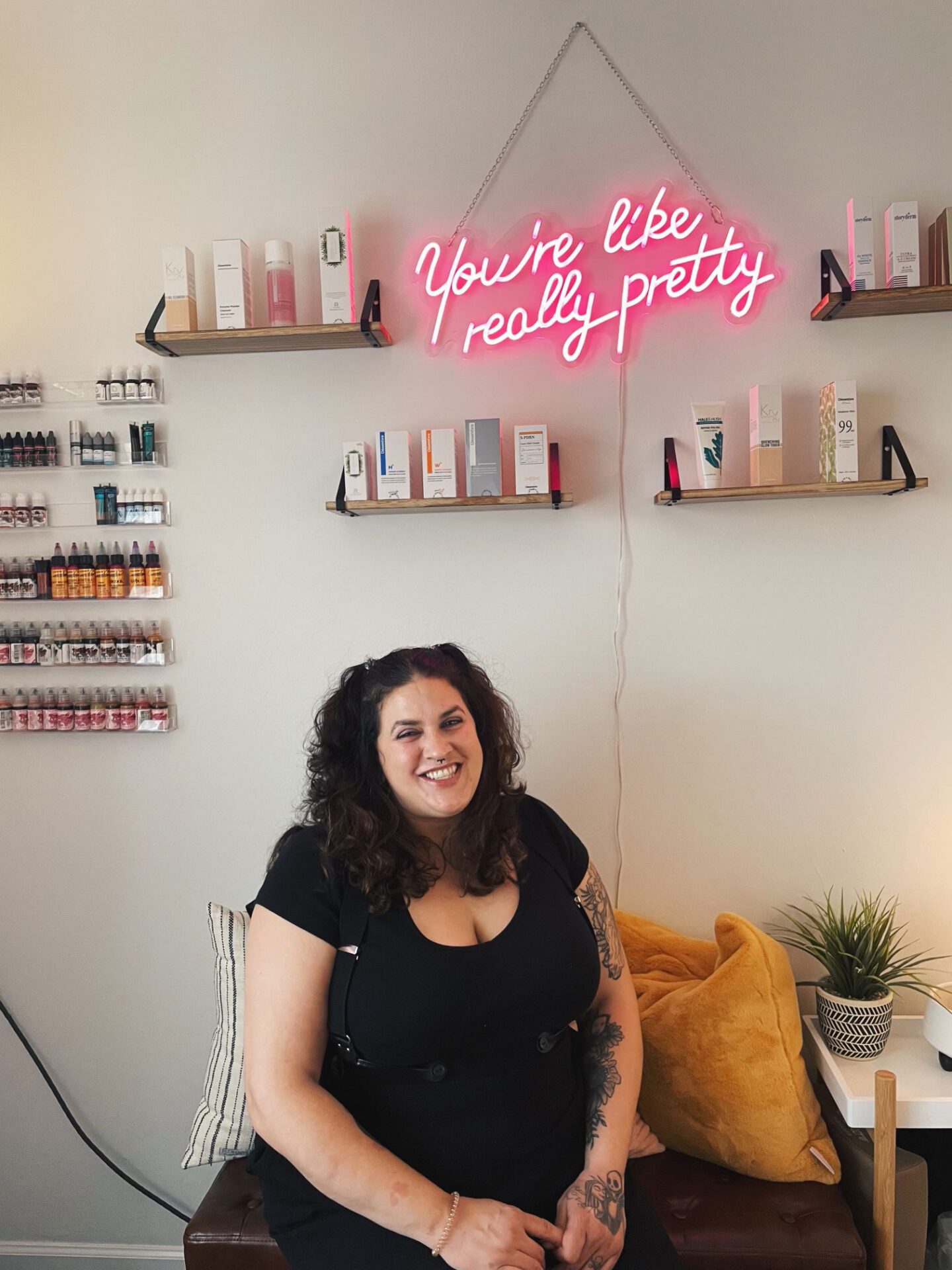 ANASTASIA CIBULA-CHEW
Aesthetician / Micropigmentation Specialist / Lash Technician
I have been a licensed aesthetician for a combined 11 years, licensed Micropigmentation Specialist for 5 years and a certified Lash Technician for 6 years. I take continuing advanced education classes every year and I am very passionate about skin care.
I strive to provide the most natural results in all of my services. I offer skin care services for all skin types, as well as advanced services, such as:
Nanoneedling
Chemical peels
Microdermabrasion
Micropigmentation
Microblading of Brows, Lips and Eyeliner, with different finishes, such as hair strokes or powder finish
Permanent makeup correction
Tattoo lightening and removal
Eyelash extensions
Eyelash lifting
Brow and lash tinting
Full body waxing from head to toe, including male and female Brazilians, are done with handmade, irritation free, sugar wax
My services are by appointment only.
I can be reached at 239-465-8284
(text is preferred)
Instagram: @anastasiatheaesthetician