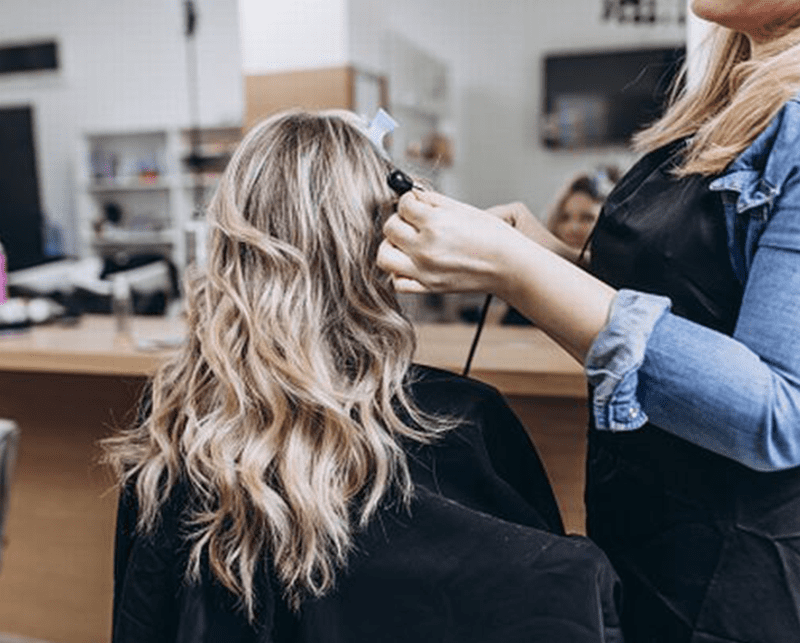 CUTS
WASH/CUT/BLOWDRY STYLE – 47 / 53 / 63 / 77 / 99
WOMEN'S HAIRCUT (NO DRY)- 33 / 36 / 41 / 50 / 60
MENS CUT – 29 / 32 / 34 / 40 / 45
MENS CUT WITH SHAMPOO EXTRA 5
BEARD TRIM – 16
KIDS BLOWOUT – 15 / 18 /19 / 22
KIDS CUT (12 AND UNDER) – 22 / 24 / 26 / 28
BANG TRIM – 22
STYLING
BLOWDRY STYLE – 34 / 37 / 40 / 50 / 55
HOT TOOL – 19
BRAIDS 25 & UP
SPECIAL EVENT/UPSTYLE/PROM – 85
SPECIAL EVENT MAKE-UP – 100
LASHES 25
EXTENSIONS – CONSULTATION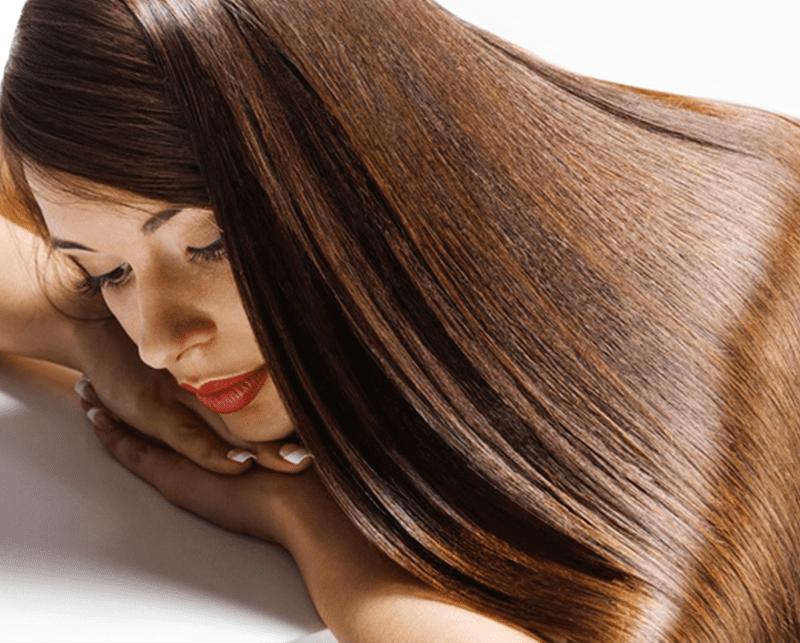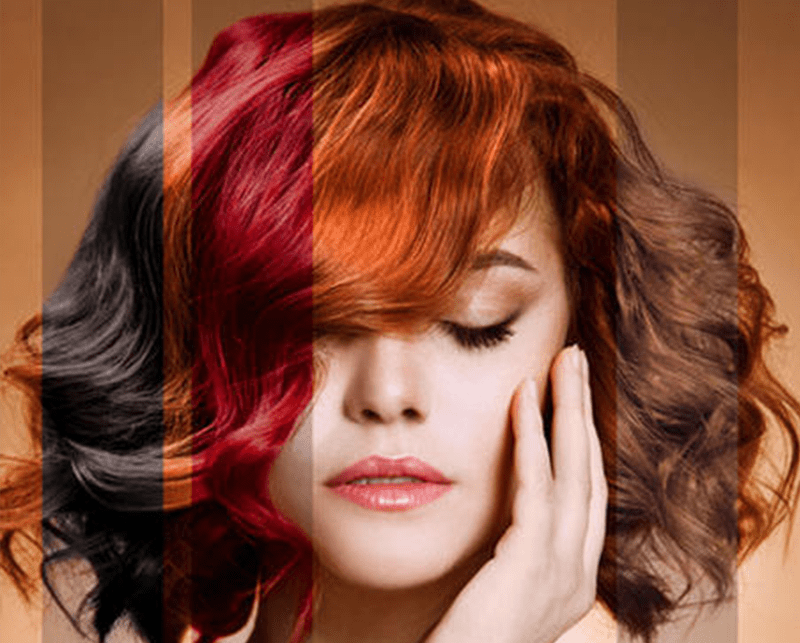 CHEMICAL
BASE COLOR/CUT/BLOWDRY STYLE – 117 / 131 / 146 / 163 / 175
BASE COLOR RETOUCH – 70 / 78 / 83 / 86 / 90
BALAYAGE WITH OLAPLEX 190 /215 /245 /267 /297
FULL HIGHLIGHT/CUT/BLOWDRY STYLE – 172 / 188 / 204 / 245 / 287
FULL HIGHLIGHT/CUT/BLOWDRY STYLE WITH OLAPLEX – 204 / 220 / 236 / 277 / 319
FULL HIGHLIGHT – 125 / 135 / 141 / 168 / 188
PARTIAL HIGHTLIGHT/CUT/BLOWDRY STYLE – 124 / 138 /154 / 176 / 206
PARTIAL HIGHTLIGHT/CUT/BLOWDRY STYLE WITH OLAPLEX- 156 / 170 /186 / 208 / 238
PARTIAL HIGHLIGHT – 77 / 85 / 91 / 99 / 107
TONER/GLOSS/GLAZE – 44
CREATIVE/CORRECTIVE COLOR – PRICING WITH CONSULTATION
EXTENSIONS PRICING WITH CONSULTATION
HAND TIED
TAPE IN
I TIPS
K TIPS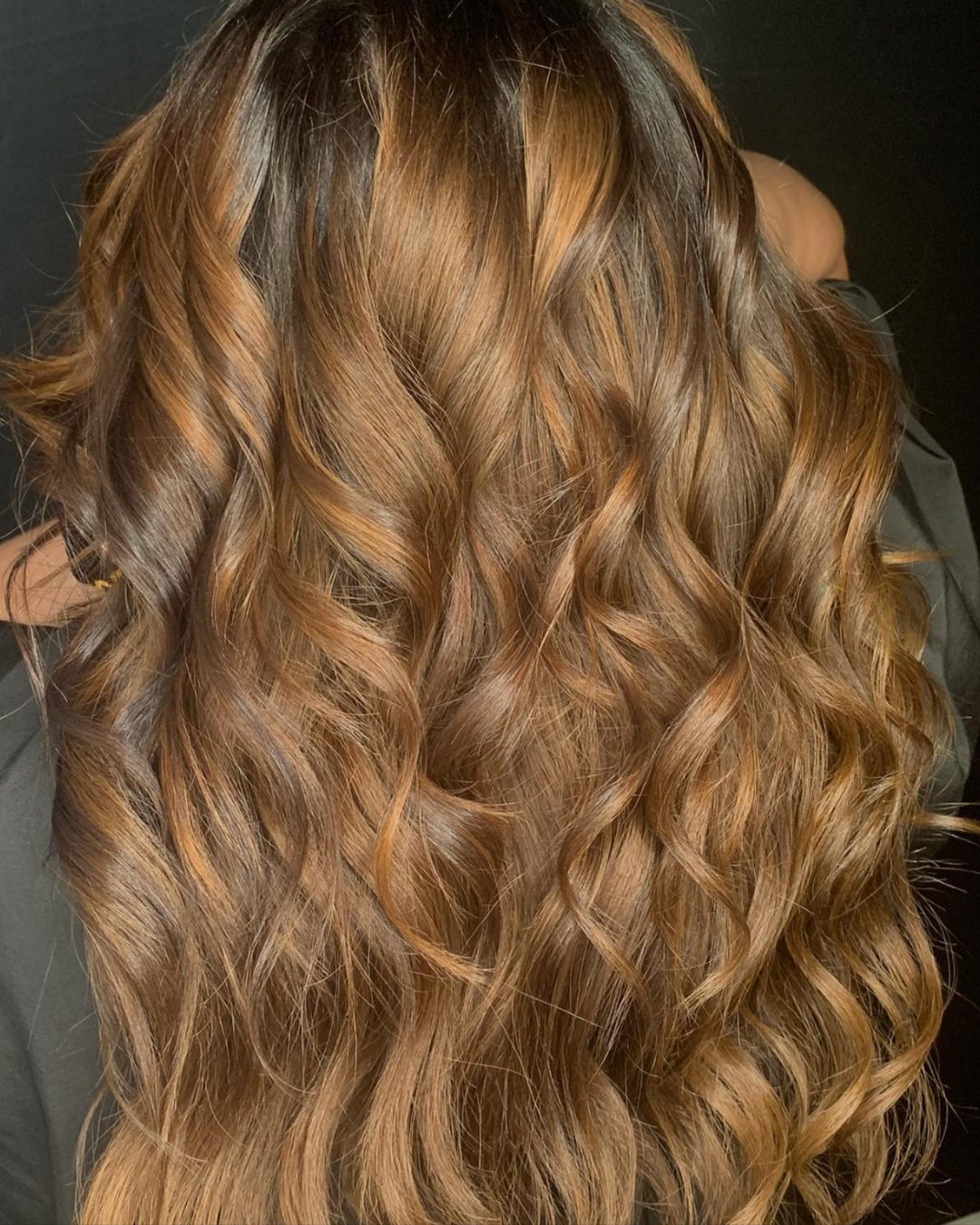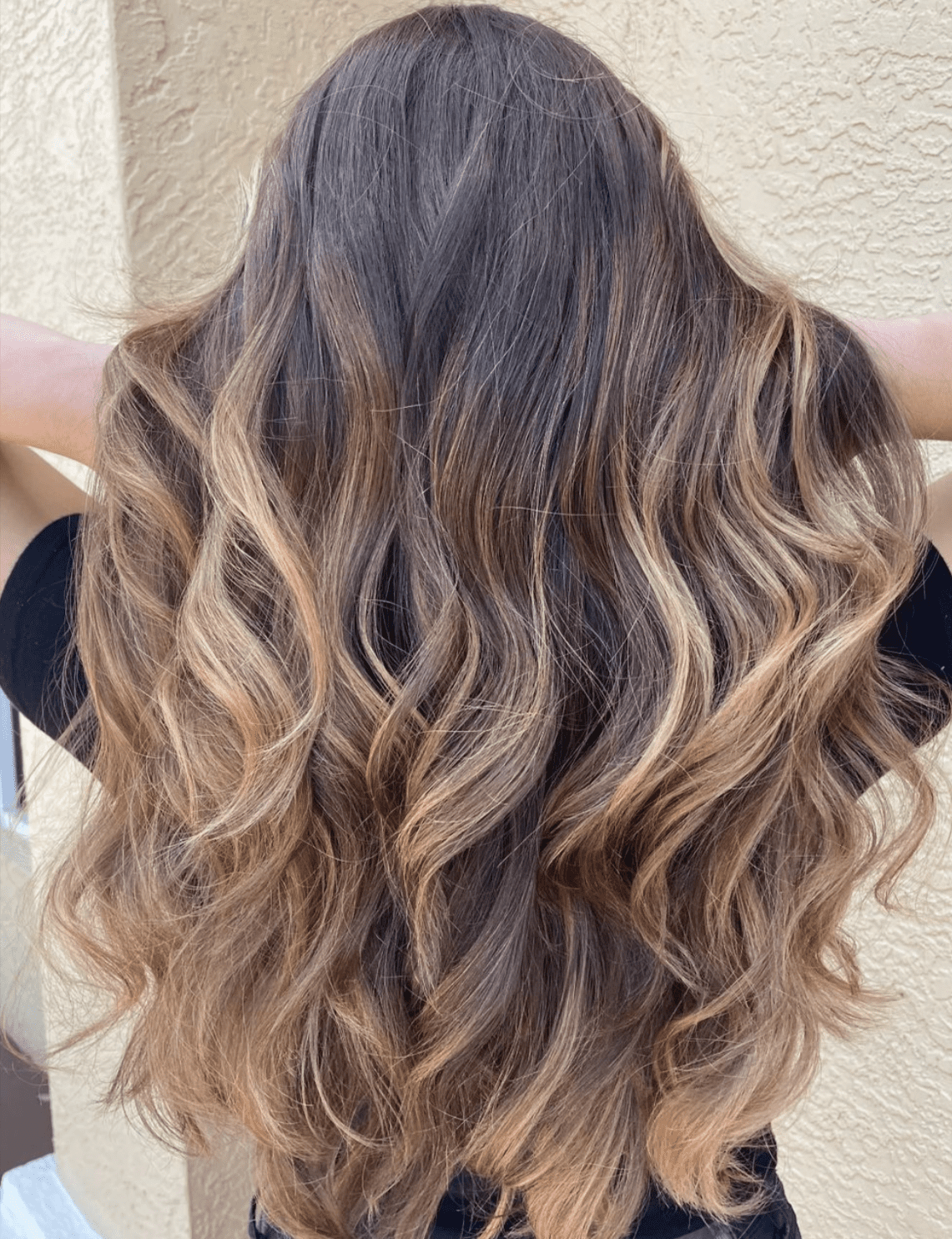 TEXTURE SERVICES
BRAZILIAN BLOWOUT – 330
KERATIN – 385
PERM – 95 / 100 / 105 / 187
LUXURY CONDITIONING TREATMENTS
OLAPLEX TREATMENT – 44
BRAZILIAN BLOW OUT MASQUE
CUSTOM PAUL MITCHELL CONDITONING
REDKEN ACIDIC BONDING TREATMENT
MALIBU CORRECTIVE TREATMENT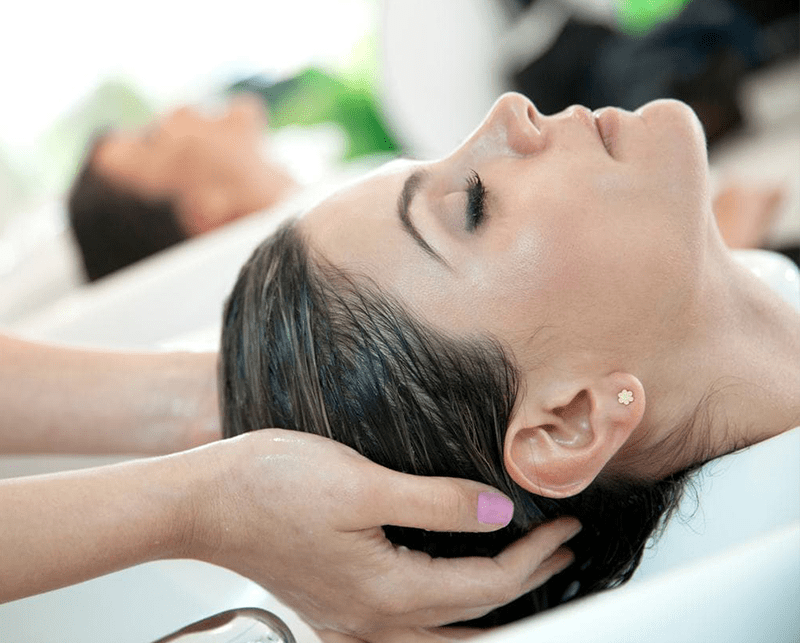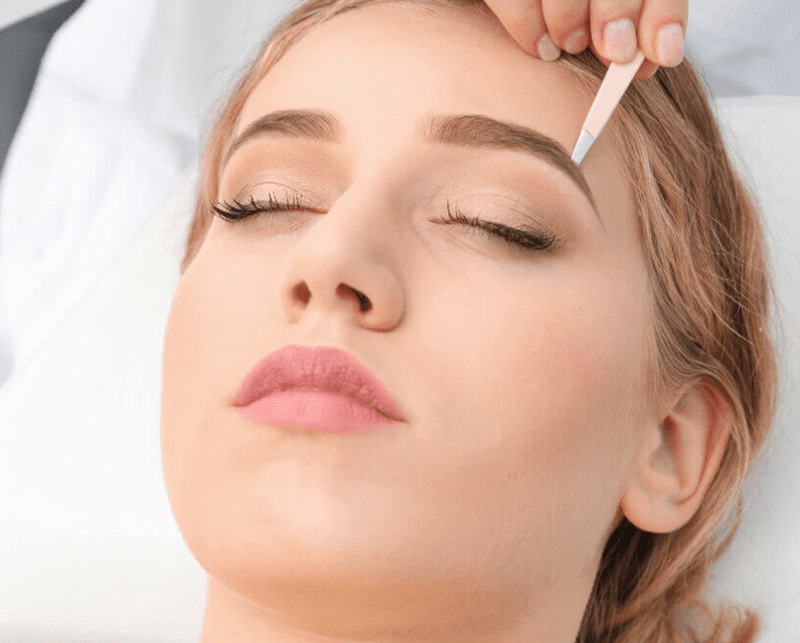 WAXING & TINTING
BROW WAX – 21
LIP WAX- 15
CHINWAX – 10
BROW TINT-13
EYELASH TINT – 24
Pricing is subject to change without notice. Please contact us for a quote on your service. Cancellation Policy

Wedding Menu

Kate's Kuts provides a complete wedding experience that you will remember for the rest of your life. Our stylists will create your perfect look by combining glamour and elegance.
Bridal
Hair Trial – $110
Hair Day Of – $125
Makeup Trial – $120
Bridesmaid
Hair – $85
Makeup Trial – $120
Jr. Bridesmaid [9-12]
Hair – $55
Makeup Trial – $120
Flower Girls
Touch-ups throughout the wedding:
$125 for the first hour, $75 every additional hour
$20 for extensions put in or existing weave or extensions.
$20 for hair past shoulder blades
Light spray tan on the day of your wedding for a beautiful bridal glow:
Face – $10
Neck and shoulders – $15
Please Note:
We may quote an additional fee if extra work or time is needed for the stylist.
*We charge 10% additional on holidays or Sundays.
*Early start-up fee of $50 will be charged if the stylist needs to start before the contracted time.
*A 50% deposit is needed to secure the date. Non-refundable in the event of a cancellation.