Kate's Kuts is a proud Sensory Safe Salon and Spa
A Sensory Safe Salon and Spa offers haircuts to guests with Autism Spectrum Disorder (ASD), SPD, or anyone with disabilities or special abilities. Haircuts can be a stressful experience for individuals with Autism or SPD, but we have been trained and certified by the best in behavior therapy techniques and have created a fun way to get the job done.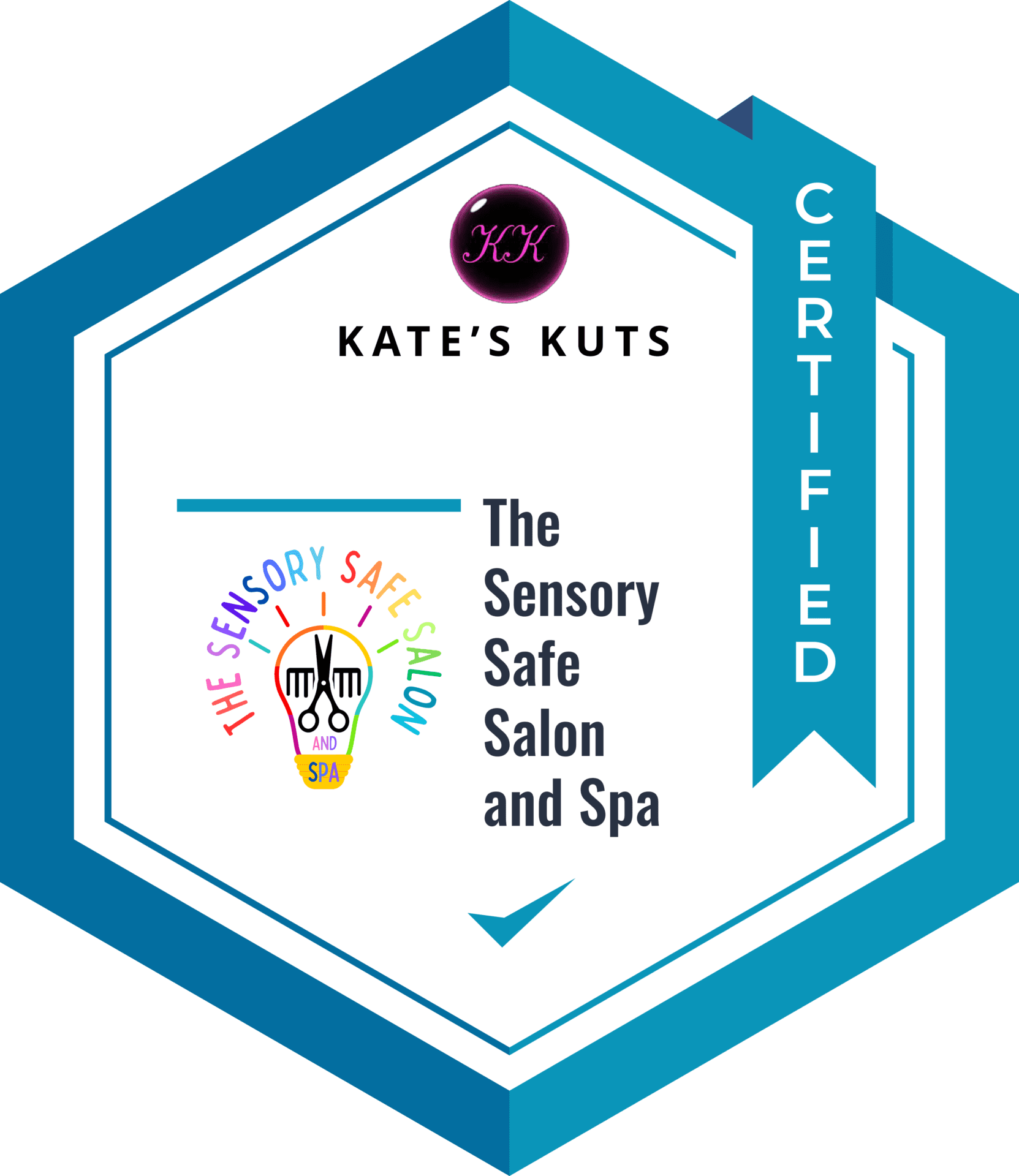 Sensory cuts are available by appointment only.
For just $39, you can provide a safe salon experience
for families and individuals in need!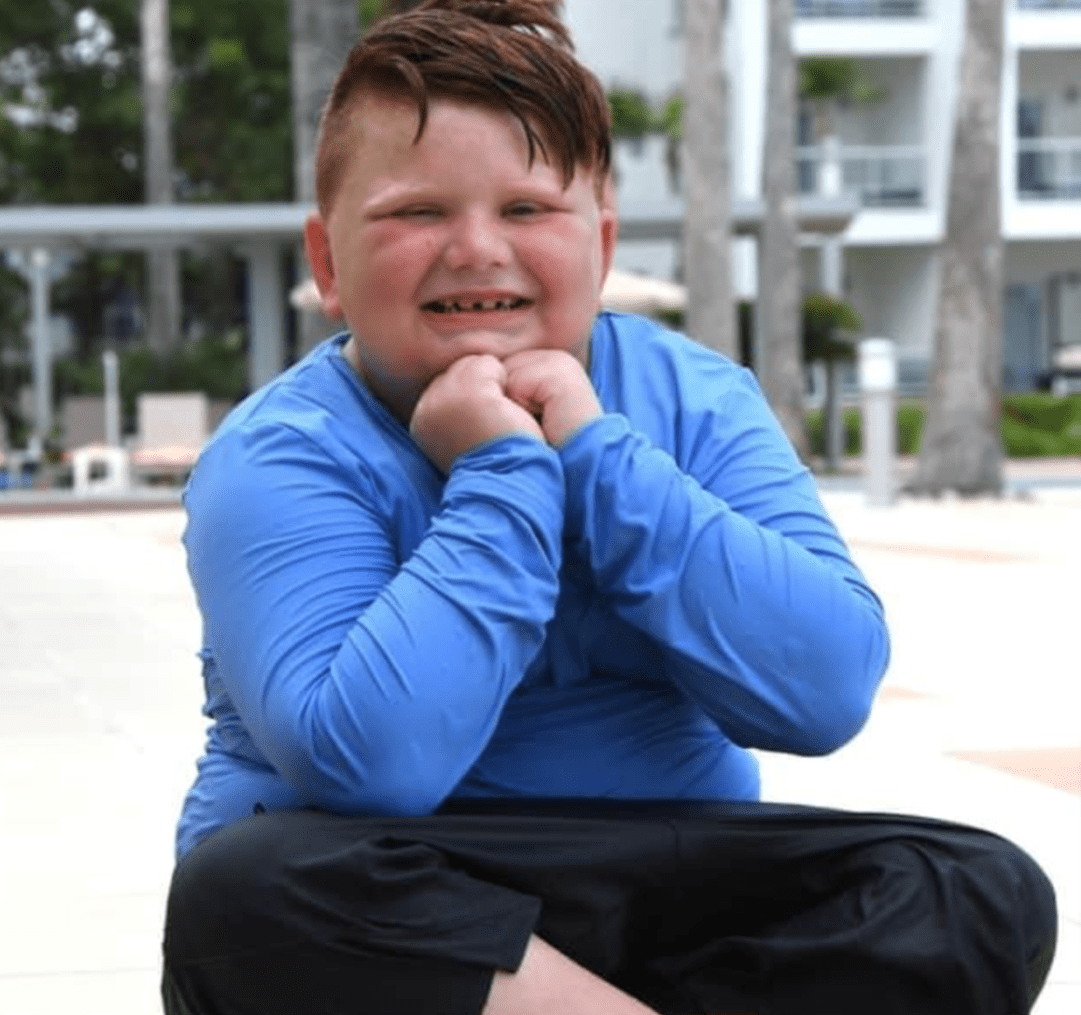 The Sensory Safe Salon and Spa is a registered 501c3 and is supported by community partners and donations.